"If the Confederacy fails, there should be written on its tombstone: Died of a Theory."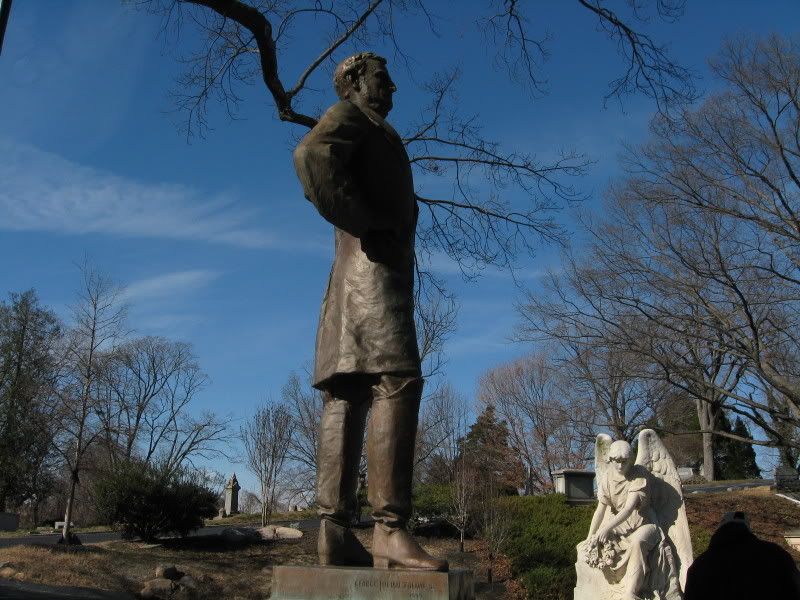 My friend Mr Bowden has some great posts on The War of Northern Aggression. Click here and begin to scroll through his posts. He has taken some heat for his honest views.
Jefferson Davis quotes.
"I worked night and day for twelve years to prevent the war, but I could not. The North was mad and blind, would not let us govern ourselves, and so the war came."

"[Our situation] illustrates the American idea that governments rest on the consent of the governed, and that it is the right of the people to alter or abolish them whenever they become destructive of the ends for which they were established."

"If the Confederacy fails, there should be written on its tombstone: Died of a Theory."

"All we ask is to be let alone."

"The withdrawal of a State from a league has no revolutionary or insurrectionary characteristic. The government of the State remains unchanged as to all internal affairs. It is only its external or confederate relations that are altered. To term this action of a Sovereign a 'rebellion' is a gross abuse of language."

"Obstacles may retard, but they cannot long prevent the progress of a movement sanctified by its justice, and sustained by a virtuous people ."

"Secession belongs to a different class of remedies. It is to be justified upon the basis that the States are Sovereign. There was a time when none denied it. I hope the time may come again, when a better comprehension of the theory of our Government, and the inalienable rights of the people of the States, will prevent any one from denying that each State is a Sovereign, and thus may reclaim the grants which it has made to any agent whomsoever."

"The contest is not over, the strife is not ended. It has only entered upon a new and enlarged arena." Jefferson Davis, address to the Mississippi legislature - 16 years after the wars end.

"The principle for which we contend is bound to reassert itself, though it may be at another time and in another form."
I am proud of my southern heritage. See my post on the Immortal 600 and Richmond.
"I am proud of my mother and father's confederate heritage. I feel no shame, and in fact I would have joined my ancestors in Virginia if I had lived in that time. "~Kilo
If I have to explain it, you will never understand.